Knightsbridge Apartment Internal Refurbishment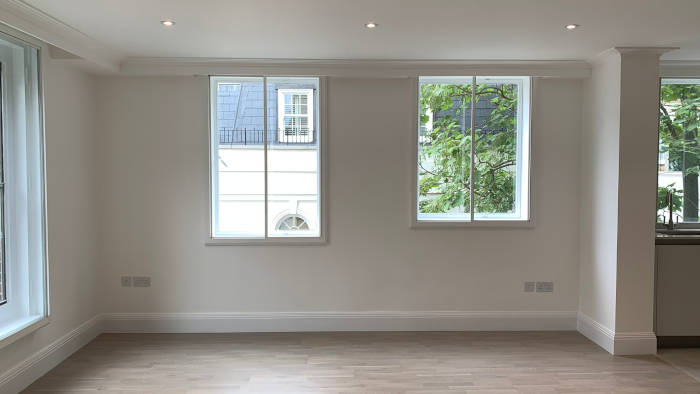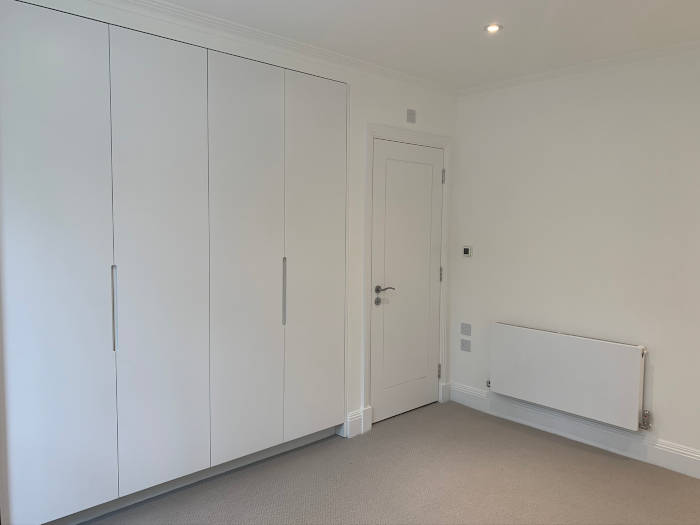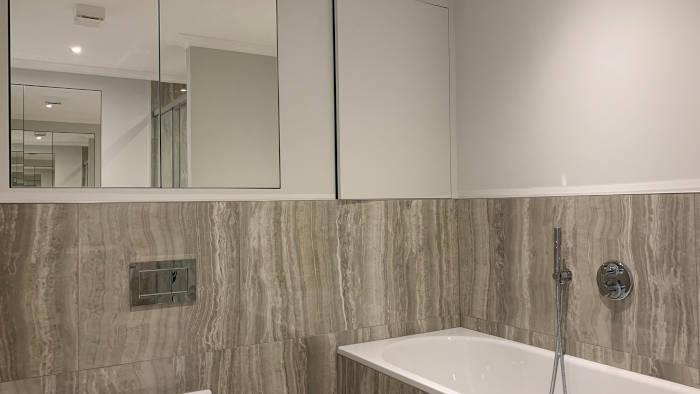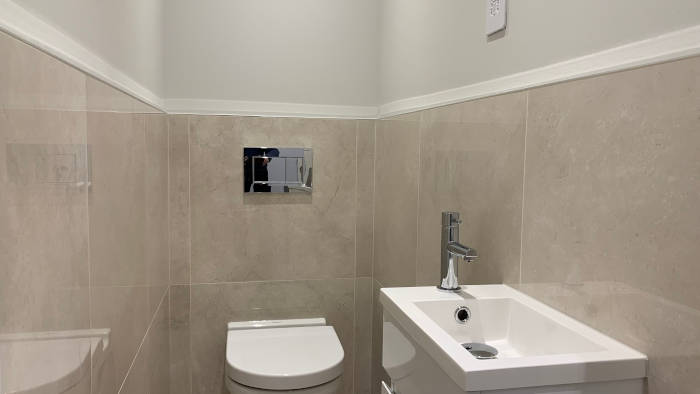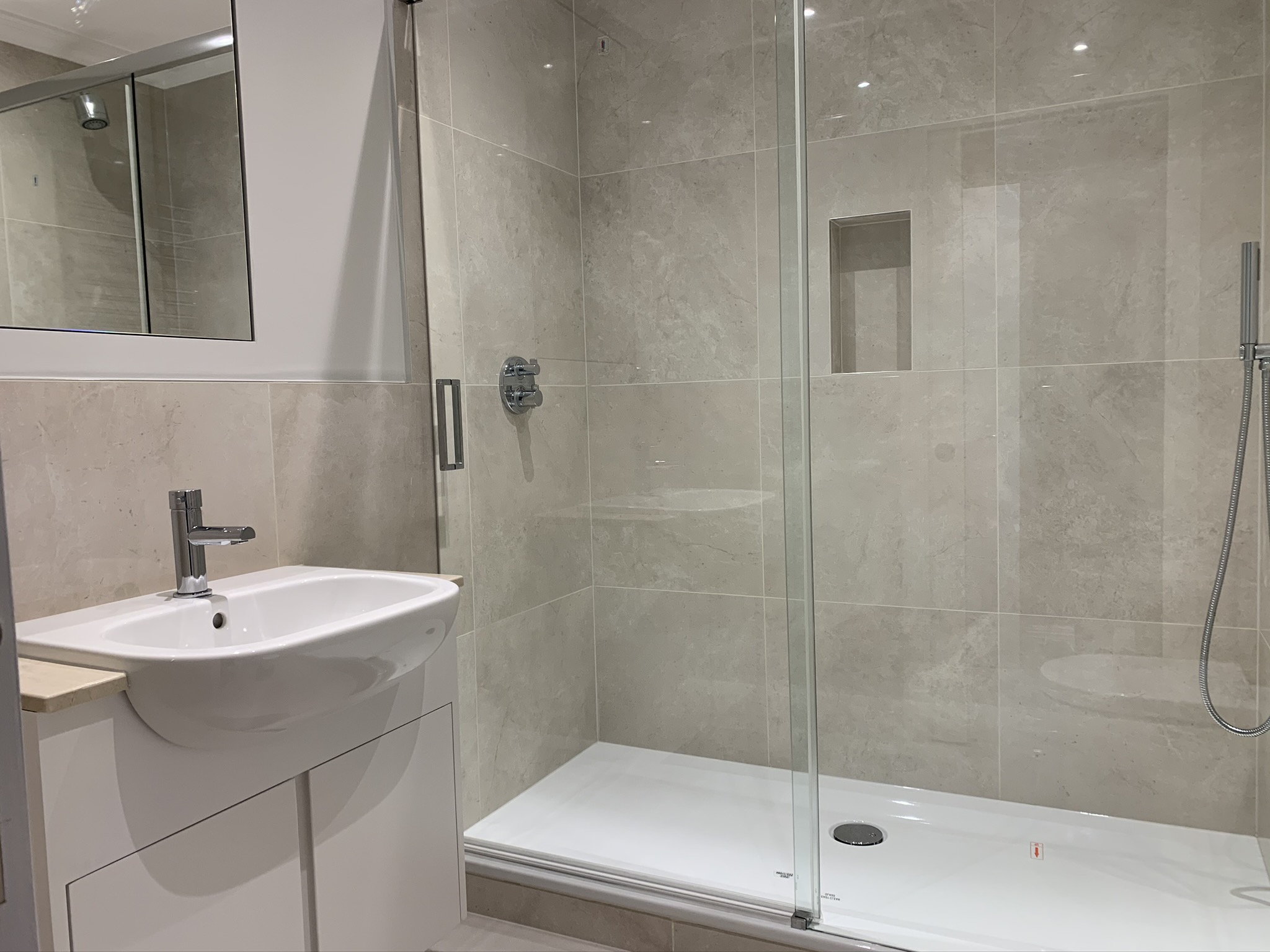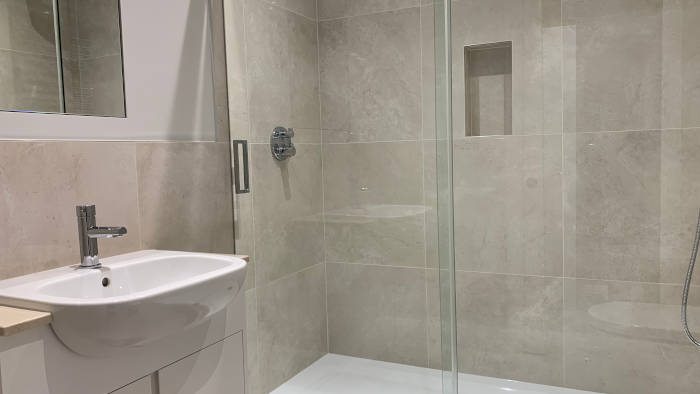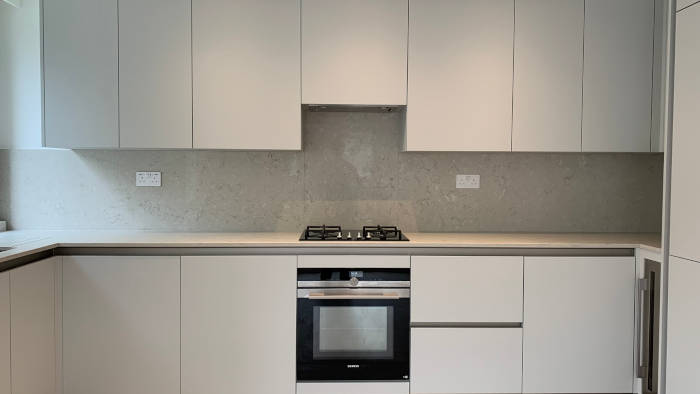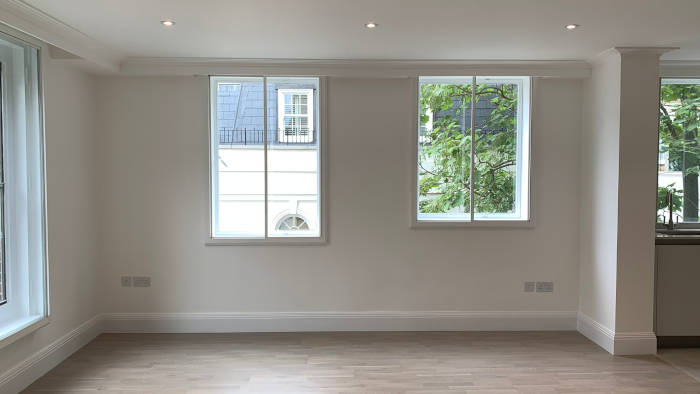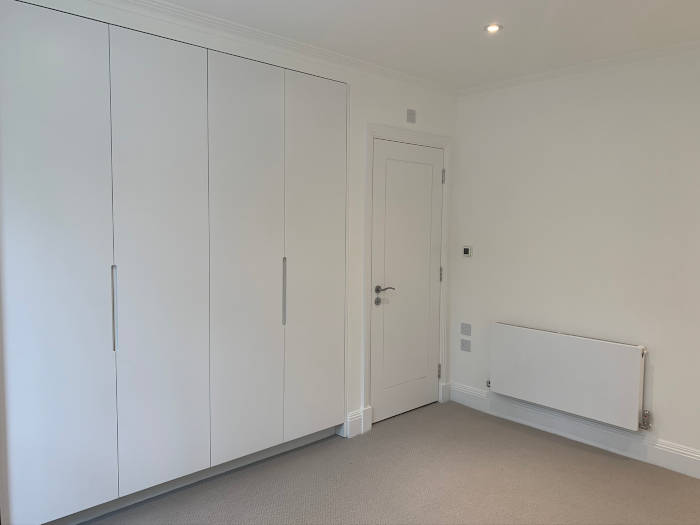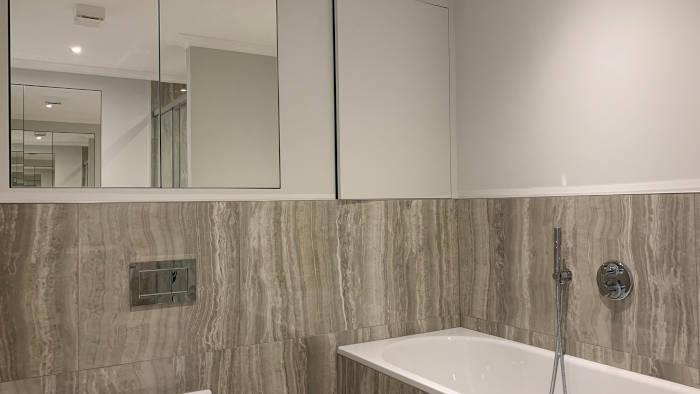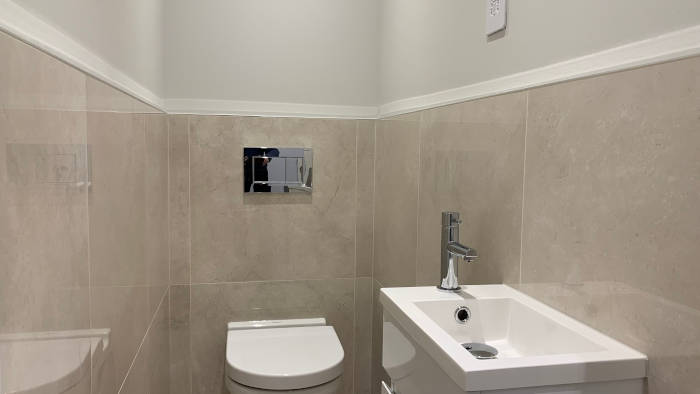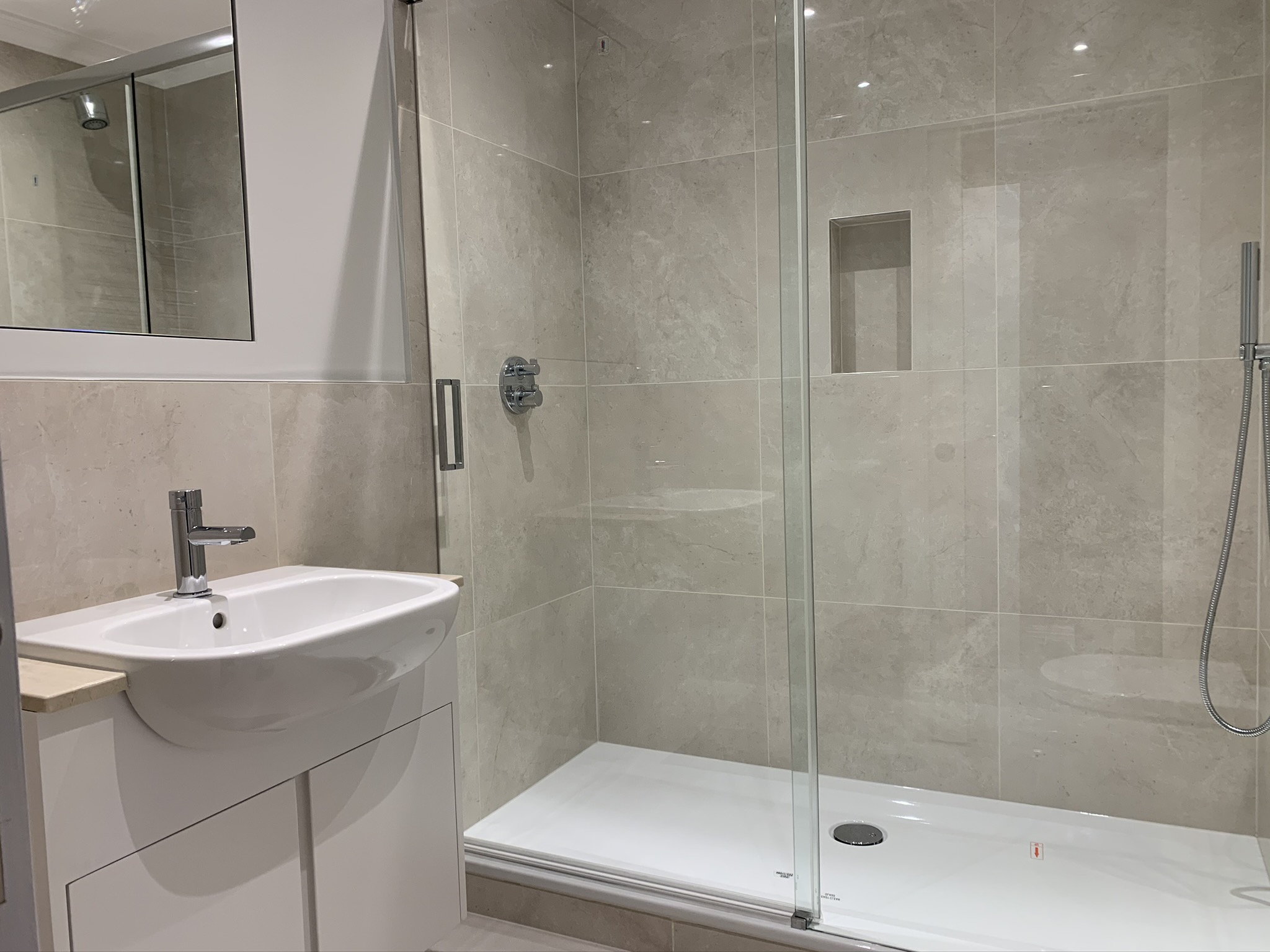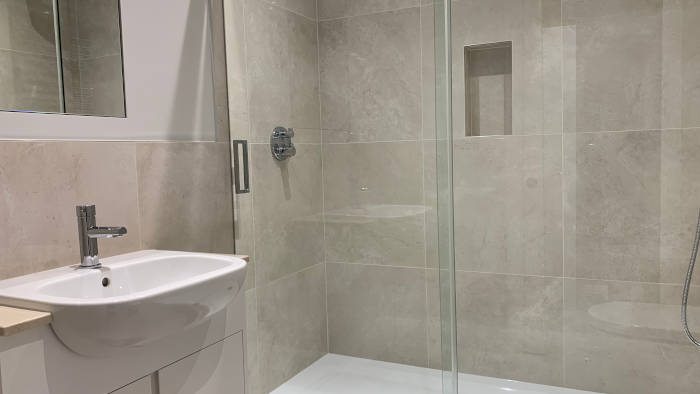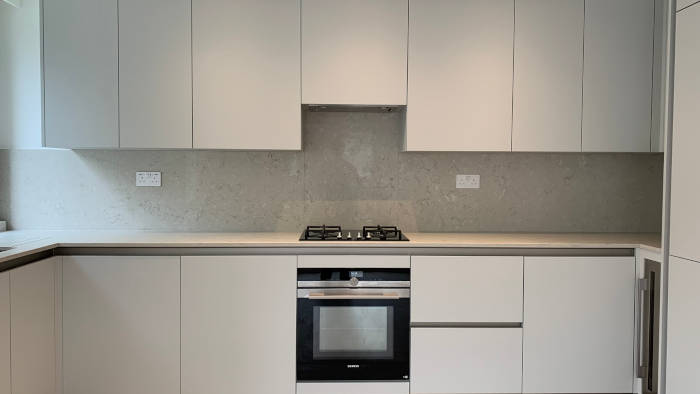 About the Project
Full internal refurbishment of a Knightsbridge flat. 2 bedroom, 2 bathroom.
Construction Value: £250,000
Fast and friendly service with an extremely thorough survey. The Surveyor's phone call to explain the findings of the report, before the official survey was sent, was invaluable.
I used Squarepoint for a party wall agreement. From my initial conversation with Eve through to Adam completing the party wall award, the process was smooth, professional and timely given the challenges of COVID lockdown. Thank you for your great service.
From the very first time I called Scott, he was very attentive to my requirements for a building survey. From the outset he noted down my areas of concern, updated me with progress prior to the survey and gave me a thorough debrief after the survey. The quality of his report was excellent, very easy to understand and, importantly, comprehensive.
I was extremely pleased with the excellent service provided by Scott Buchanan of Squarepoint Chartered Surveyors, and  I hope to contact yourselves in due course with a view to getting further advice.
Working with Adam Graham at Squarepoint was a very smooth and easy process. He was always clear and thorough in our communication and provided very detailed advice. I would highly recommend Squarepoint!"
The team at Squarepoint were very helpful, knowledgeable and understanding when dealing with my loft conversion and party wall agreement."
We have used Squarepoint Chartered Surveyors at several of our Parishes and have found them to be very efficient in the production of reports on a variety of issues such as building condition surveys and PPM, defect investigations and Party Wall matters."
Young, trustworthy, professionally competent and committed to delivering on time and on budget."