Over 25 Years Experience in the Surveying Industry
Squarepoint Chartered Surveyors are your professional point of contact for expert surveying services in London and the South East. Established in 2013 by company founder and Managing Director Scott C. Buchanan B.Sc (Hons), MRICS, MAPM, MFPWS, MCMI, AaPS. Squarepoint Chartered Surveyors brings together a wealth of surveying expertise and property industry knowledge for the benefit of our many residential and commercial clients.
Squarepoint has a team of experienced building surveyors based at our London office in Bloomsbury Square, from where we serve our clients' needs across the capital including, Highgate, Chelsea, Notting Hill, Knightsbridge, Enfield, Uxbridge, Ealing, Chingford and beyond. With easy access to both Central London and the M25, we can easily reach any location in the capital, the Home Counties or anywhere in the South East.
In addition to our full-time surveyors, we also have several building consultants whose services we engage for specialist investigations and advice, where necessary.
Our Managing Director
Scott Buchanan is a Chartered Building Surveyor and RICS member with over 25 years of experience in the surveying and construction industry. Scott has a Degree in Building Surveying from the University of Greenwich and holds several professional memberships including the Faculty of Party Wall Surveyors, Chartered Management Institute and the Association for Project Safety.
During his professional career, Scott has been employed as a surveyor across sectors, including a leading global private practice, a London-based housing association, a large government agency, and a FTSE100 multinational services provider. This broad sector experience has given Scott excellent skills gained from working across contrasting environments and delivering projects of varying types.
Deciding to set up his own business in 2013 was a natural step for Scott whose commercial drive has seen Squarepoint Chartered Surveyors go from strength to strength. Developing the opportunity to work across a wide range of buildings – including houses, flats and offices, industrial buildings, shopping centres and historical buildings, and educational and sports facilities – Scott has used his considerable commercial and technical expertise, professional integrity and excellent communication skills to great success.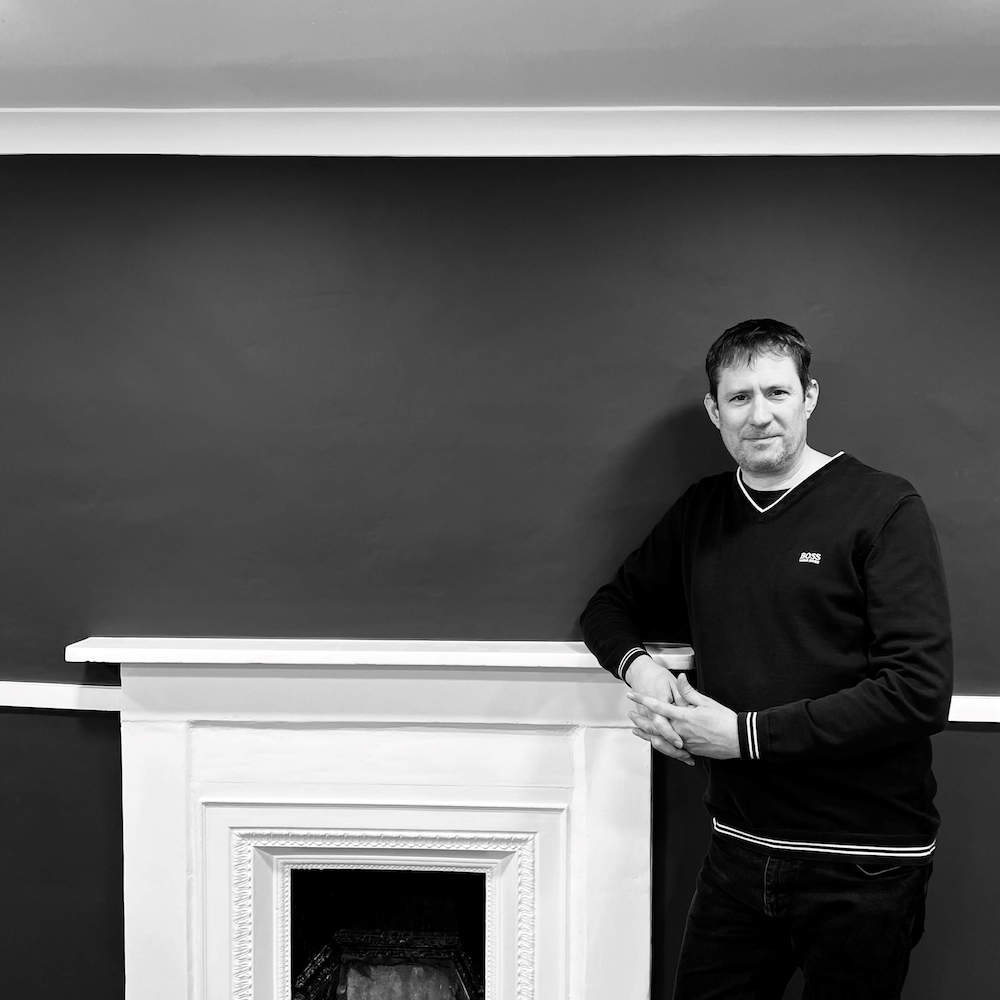 Our Associate Director
Adam is a Chartered Building Surveyor and RICS member with 15 years experience of surveying and construction industry experience. Adam is experienced in all facets of Building Surveying commissions with a focus on party wall matters, building construction and pathology issues, condition surveys, dilapidations, planned preventative maintenance surveys and delivery of project-based works.
Adam is responsible for many of the party wall commissions that Squarepoint undertake and has a wide range of experience in dealing with all matters that fall under the Party Wall etc. Act 1996. Adam is a member of the Faculty of Party Wall Surveyors (MFPWS) and Pyramus and Thisbee Club, two leading authorities on the Party Wall etc. Act. Adam takes a proactive approach to all commissions and looks to simplify and guide all owners through the party wall process.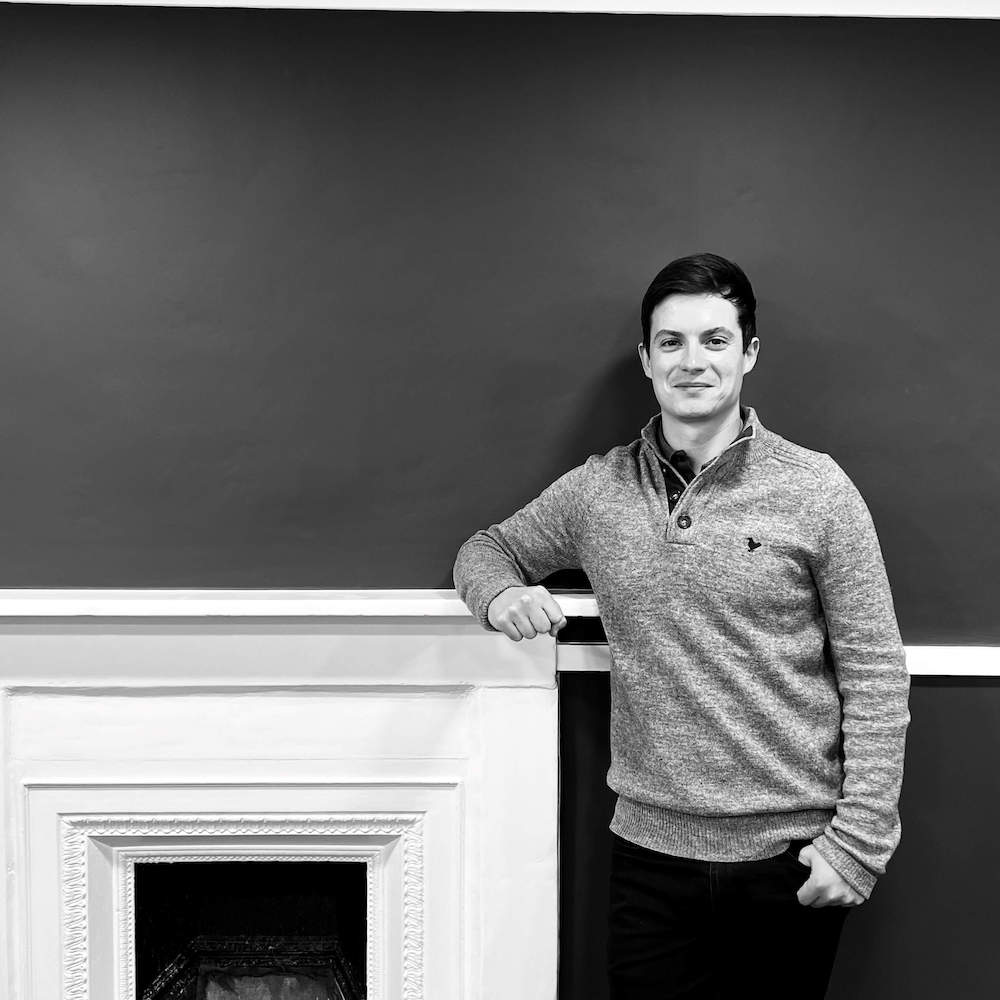 Our Chartered Surveyor
Brandon commenced his full-time role at Squarepoint Chartered Surveyors in 2018, following his undergraduate degree in Building Surveying at the University of Westminster, where he achieved an Upper Second-Class Honours. Brandon is a Chartered Member of the Royal Institution of Chartered Surveyors and undertakes contract administrative duties for various external restoration projects and internal refurbishments.
He is also experienced in Party Wall matters with knowledge and understanding of the Party Wall etc. Act 1996.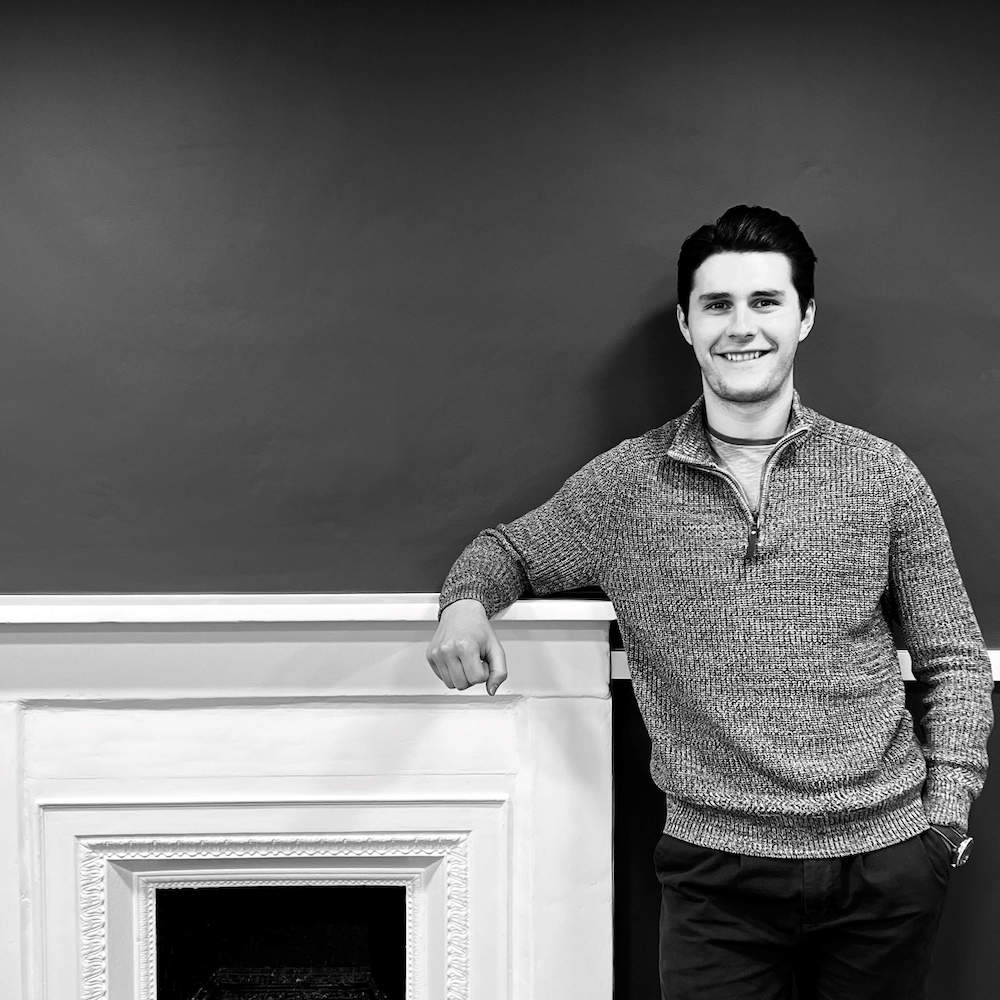 At Squarepoint Chartered Surveyors, we are passionate about understanding buildings and take great pride in our attentive, client-focused approach. You will find us refreshingly responsive, honest and down to earth, intent on delivering excellence in everything we do.
Recent instructions have included:
Major external refurbishment programmes for large blocks of flats in Notting Hill and Primrose Hill
Residential refurbishments of mansion flats in Knightsbridge and Chelsea
Contract administration for a period of house refurbishment in Finchley
Home surveys for traditional Victorian terraces houses in East Finchley and Hackney, 1920s semi-detached homes in Southgate, Chingford and Bromley, and executive new build detached houses in Hertfordshire
Office refurbishment on Kings Road, Chelsea
External repairs and redecorations of commercial and residential buildings on King's Road, Chelsea
Multiple Party Wall appointments in London including Chelsea, Knightsbridge, Enfield, Palmers Green and Muswell Hill
External fabric survey of office buildings in Clerkenwell
Fire safety advice on a high-rise tower in Notting Hill
I was extremely pleased with the excellent service provided by Scott Buchanan of Squarepoint Chartered Surveyors, and  I hope to contact yourselves in due course with a view to getting further advice.
Working with Adam Graham at Squarepoint was a very smooth and easy process. He was always clear and thorough in our communication and provided very detailed advice. I would highly recommend Squarepoint!"
The team at Squarepoint were very helpful, knowledgeable and understanding when dealing with my loft conversion and party wall agreement."
We have used Squarepoint Chartered Surveyors at several of our Parishes and have found them to be very efficient in the production of reports on a variety of issues such as building condition surveys and PPM, defect investigations and Party Wall matters."
Young, trustworthy, professionally competent and committed to delivering on time and on budget."
Fast and friendly service with an extremely thorough survey. The Surveyor's phone call to explain the findings of the report, before the official survey was sent, was invaluable.
I used Squarepoint for a party wall agreement. From my initial conversation with Eve through to Adam completing the party wall award, the process was smooth, professional and timely given the challenges of COVID lockdown. Thank you for your great service.
Really helpful team at Squarepoint, on hand to help with any queries and take you through the whole process clearly and at a pace guided by you. Our party wall surveyor, Adam, was great at communicating and efficient throughout  the whole process, could not ask for more.
I had been hunting for a simple job that required a surveyor's expertise, but had been struggling to find trust throughout my enquiries, until I spoke to Adam.
The advice simply and honestly given by Adam on our first call was remarkable. His friendly but competent application and manner made it easy for me to hire him, and not only did he more than deliver on the required services, but his price was the most competitive I could find. Would highly recommend Eve and Adam at Squarepoint."
I recently hired Adam to help with a party wall award required on both sides of my terraced house.
He was able to liaise with both parties to answer their initial questions/concerns, which led to them both appointing him as the agreed surveyor, which saved me time and money.
Adam prepared the final award comprehensively and quickly. I would thoroughly recommend him and his friendly Admin assistant Eve.
From the very first time I called Scott, he was very attentive to my requirements for a building survey. From the outset he noted down my areas of concern, updated me with progress prior to the survey and gave me a thorough debrief after the survey. The quality of his report was excellent, very easy to understand and, importantly, comprehensive.
Get In Touch
Get A Free Quote & Discuss Your Property Requirements with a RICS Accredited Surveyor Today