Which home survey do I need?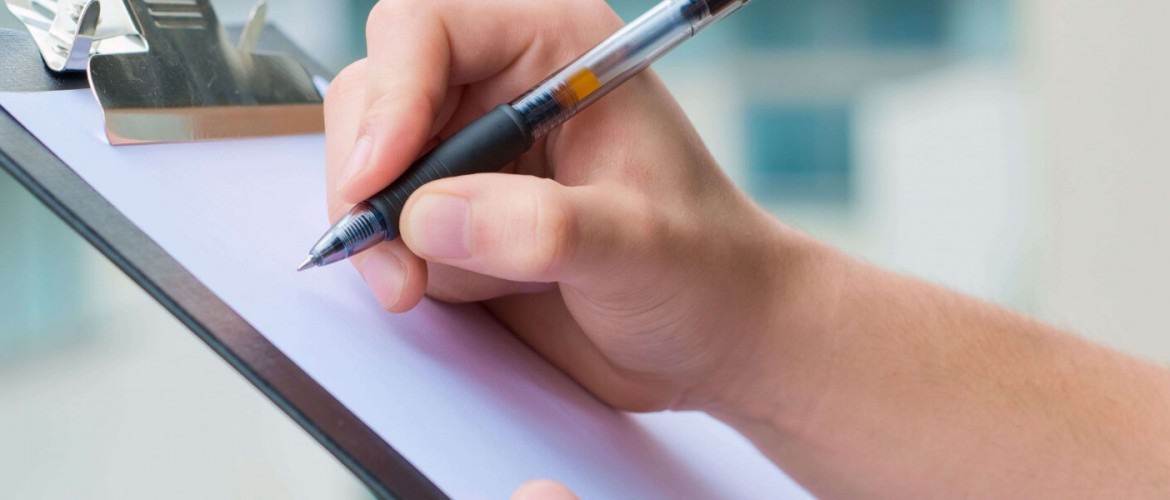 Commissioning a property survey before you exchange contracts is a sensible precaution that can save you thousands in repairs. The expert eye of a trained surveyor is able to spot signs of trouble that the layman simple wouldn't recognise. From roof defects to structural movement, damp and timber decay, ageing plumbing and electrics, a home survey can help you protect what could well be the biggest investment of your life.
Squarepoint Surveyors are experienced professionals when it comes to building surveys and investigations. As members of the Royal Institute of Chartered Surveyors (RICS), we are able to offer all three levels of RICS home survey and are always happy to discuss which of these would suit you best:
RICS Condition Survey
A Condition Survey is the most basic type of home survey, delivering a brief, easy-to-use description of the property. The report provides an overview of the building, using a handy traffic light system to either reassure that everything is in good order or indicate areas of concern where further investigation is needed. This type of survey is typically only recommended for new or nearly new homes that have been built using conventional materials and methods of construction and that are in good condition.
RICS HomeBuyer Report
The RICS HomeBuyer Report is a popular mid-range survey that is suitable for most modern residential properties in the UK. It is more detailed than a Condition Survey but not as in-depth as a Building Survey. A visual inspection of the property inside and out will form the basis for reporting in a standardised, jargon-free, user-friendly format. This typically includes damp and timber decay, evidence of structural movement, utility services and other apparent defects. A market valuation and reinstatement costs can be added too.
RICS Building Survey
Formerly known as a full structural survey, a Building Survey is the most comprehensive inspection and report available. It is recommended for older properties, period homes and listed buildings. It is also the best choice for buildings of non-standard construction and those that require, or have undergone, major alterations or renovations.
A Building Survey will give you a wealth of information about identified major and minor defects and other issues, and includes cost estimates for repair, maintenance advice and recommendations for further investigations.
The consequences of 'buying blind' without getting a home survey can be very costly indeed. At Squarepoint Surveyors, we would always recommend that you obtain an impartial, in-depth opinion to inform your property purchase.
For more information about all our surveying services and to discuss your particular property purchase, please feel free to get in touch.