What can happen if you fail to serve a Party Wall Notice?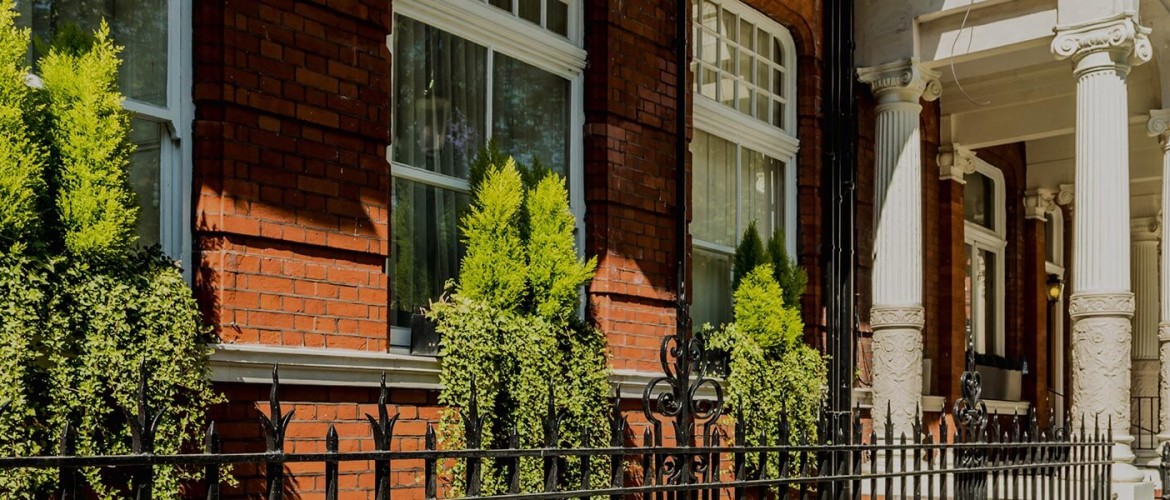 If you are planning a building project that is going to affect a party wall with adjacent property – typically a loft conversion, building extension or basement extension –you are obliged to serve Notice to the relevant neighbour under the Party Wall Act 1996.
Squarepoint Surveyors have experienced Party Wall Surveyors in London and can help you prepare the necessary Party Wall Notices and Party Wall Awards. We will ensure that all building works are completed properly, in full compliance with the law and with the minimum of inconvenience and disruption to yourselves and your adjoining neighbours.
Unfortunately, some property owners fail to recognise the importance of this crucial piece of legislation which, after all, was put into place to protect the interests of all affected building owners. Whether you get on well with your neighbours and can't foresee any problems, or you're worried about aggravating an already brittle relationship, or you are simply trying to cut costs, be warned that not serving Notice carries real risks.
Serving Notice under the Party Wall Act protects you against any exaggerated or fraudulent claims from your neighbour. Your Party Wall Surveyor will draw up a Schedule of Condition to document the state of repair of the adjoining owner's property before building works begin. This gives an accurate picture of any damages that may have been caused by the building work you have undertaken can be assessed.
Schedule of Condition
Protects you against exaggerated or fraudulent claims
Without a baseline Schedule of Condition, you are leaving yourself wide open to opportunistic claims by your neighbour without any evidence that the damage was indeed caused by your building works. In other words, it is their word against yours and, under common law, you are obliged to put right any damage caused.
If you don't serve Notice, you are immediately on the back foot when it comes to your neighbour's rights. Without a Party Wall Notice, he can question all sorts of aspects of your building project including the quality of the tradesmen you've chosen, the location of the skip on the road, noise nuisance from drilling etc, dust and mess from demolition works and much more.
Following proper procedure offers you protection under the Party Wall Act, meaning your neighbour has less power to interfere with your plans causing extra delay and expense.
Not serving a Party Wall Notice has the potential to sour relations with your neighbour, even if you have been getting on famously. The adjoining owners may well be your key holders, delivery takers or cat sitters. Assuming that you value good neighbourly relations long term, you should make every effort to treat them with the respect and courtesy they deserve.
Carrying out building works that affect a party wall or structure between you without having served Notice first can easily cause worry and discomfort. Your neighbour may well feel short-changed, having not been kept fully informed of your home improvement plans nor been given a formal opportunity to have their concerns taken into account.
Serving Party Wall Notice to adjoining building owners prior to commencing building works is a legal obligation. Not complying means that you run the risk of being taken to court by your neighbours. They can appoint legal representatives and take out an injunction to stop your project.
This could lead to serious delays in your building project as well as a potential claim from your building contractor for loss of income incurred as a result of stoppage. You are also liable for your neighbour's legal fees. The financial implications could be substantial.
A Party Wall Agreement may well seem like just another expense you could do without, but we hope the above shows a clear need to have a formal agreement in place. Serving Notice can help you avoid unnecessary disputes with your neighbours, keep costs down and ensure a smooth project progression.
At Squarepoint Surveyors, we will steer you through party wall matters with professionalism and integrity, in full compliance with all the legal requirements. We work with you to ensure that your interests are fully protected, aiming to maintain or even improve neighbourly relations before, during and after your building works are complete.
Under the leadership of Scott Buchanan MRICS RMaPS MFPWS, our team is passionate about understanding buildings and taking a client-focused approach to delivering the best possible advice. Contact our team to discuss your party wall needs.