Listed building renovations: What you need to know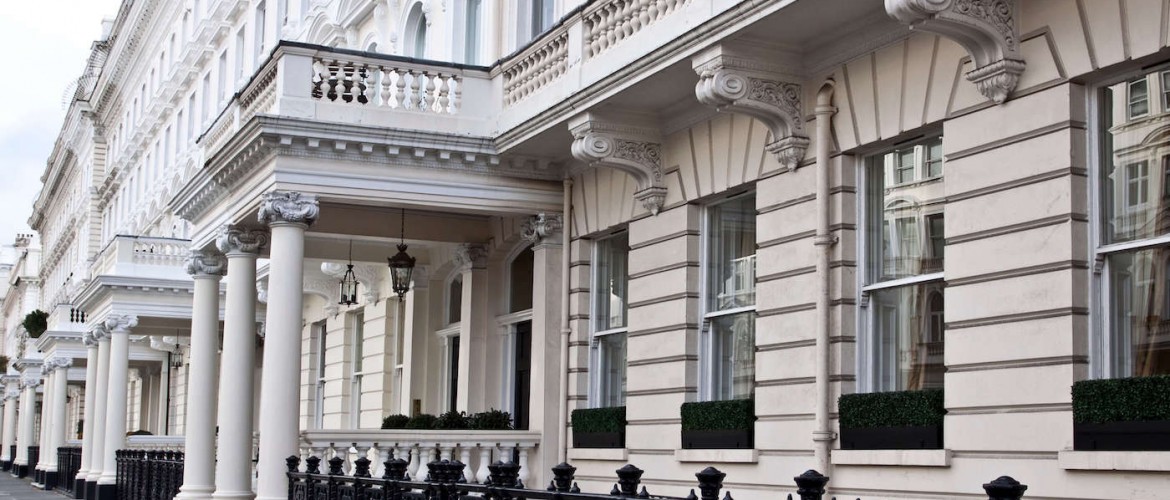 What are you allowed to do in a Grade II listed building?
Restoring, refurbishing and making alterations to a period building comes with additional challenges that modern properties simply don't have. Whether the property in question is Grade I, II* or II listed, listed building consent will be required for works to the exterior and interior of the building.
Local authorities in England receive more than 30,000 such applications per year, and in the vast majority of cases, consent is granted. Listed building consent must be obtained in addition to the usual planning regulations. Conservation officers will consider each case individually and within the context of ensuring that the special historical and/or architectural character of the building is preserved.
Importantly, it is a criminal offence to start building work on a listed building without having obtained the necessary permissions first. Building owners can be asked to reverse any unauthorised work carried out, and they may be prosecuted.
Squarepoint Surveyors have many years' experience of managing property refurbishment and restoration projects of all scopes and sizes including this recent project on London's famous King's Road Chelsea. Whether you own a commercial property that is in need of modernisation or a historic home you wish to transform, our independent consultants will help you create a plan, manage your budget and provide quality control throughout. Contact us here for a free quote and to discuss your property requirements.
It is perfectly possible to modernise a Grade II listed building, as long as it is done within the law. The building will have special architectural or historic interest or may be located within an area of historical or architectural significance, the character of which will have to be preserved.
Most homes fall into the Grade II listing category, which means maintenance can be carried out without prior permission as long as like-for-like materials and methods are used. Sash window repairs are a good example of this. However, Victorian bathroom fittings, a dilapidated conservatory or a tumble-down garden wall are examples of elements that could well form part of the listing. As such, listed building consent would be required before any repairs, alterations or removals can be carried out.
If in doubt, erring on the side of caution is always the best policy. Historic England's free Guide for Owners of Listed Buildings is an excellent resource for information that every period homeowner should be familiar with. We also recommend The Listed Property Owners Club, Britain's only advice service dedicated to listed building owners.
How can we help?
At Squarepoint Surveyors, our team specialises in providing refurbishment and restoration advice to property clients in and around London. In most cases, we will conduct a full Building Survey to understand the construction and condition of the property, before our architectural design team can draw up specifications and plans for submission to the relevant local authority.
We pride ourselves on our ability to manage positive relationships with Conservation Officers in London and elsewhere in order to obtain the necessary permissions. Once the project has been approved, we offer our planning and project management expertise so that your project is completed in time, on budget and to your complete satisfaction.