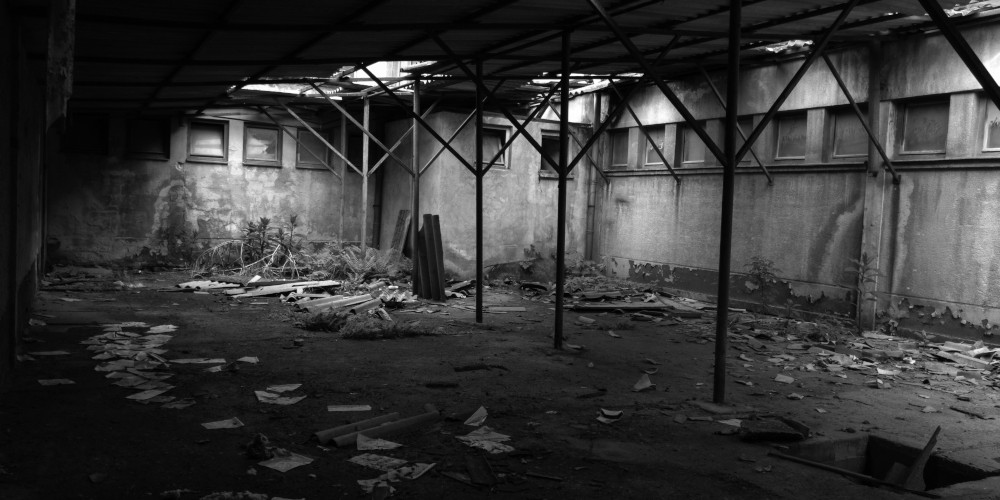 Dilapidations
What are dilapidations?
To put it simply, dilapidations represent the 'exit costs' for a tenant at the end of their lease. These costs are typically attributed to reinstating the property back into its original, pre-let state and will often involve repairs, redecoration and removal of any alterations or additions installed by the tenant. Normal procedure is for a schedule of dilapidations to be issued to the tenant approaching lease end outlining the anticipated items that need to be addressed. It is often for disputes to occur and negotiation is often required to reach an agreed settlement.
Squarepoint Chartered Surveyors represent both Landlord's and Tenant's on dilapidation claims or with strategic advice.
For all tenant's, understanding your potential dilapidation liability is key for good business planning. We can undertake an assessment of your likely exposure to enable you to plan as necessary for any costs you may be liable for at the end of your lease. We can then assist you through the dilapidations process which usually begins with the Landlord serving their tenant with a schedule of dilapidations and Quantified Demand. Each claim will be specific to the lease terms that are in place as well as several other factors including what the Landlord's plans for the building are.
For all Landlord's, we can advise you on the level of likely claims you may have against your tenant and produce interim and terminal schedules of dilapidations for service onto them. We can then assist with any negotiations and settling of the claim.
Whoever we represent and whatever the scenario we make sure our advice is tailored to suit your requirements. We always act with integrity and clarity with the aim of ensuring you are fully aware of what we assess any potential liabilities or level of claim might be, keeping you updated throughout the process.
For those unfamiliar with dilapidations please click here for the RICS guide 'A clear, impartial guide to Dilapidations'.