Building Condition Surveys – FAQs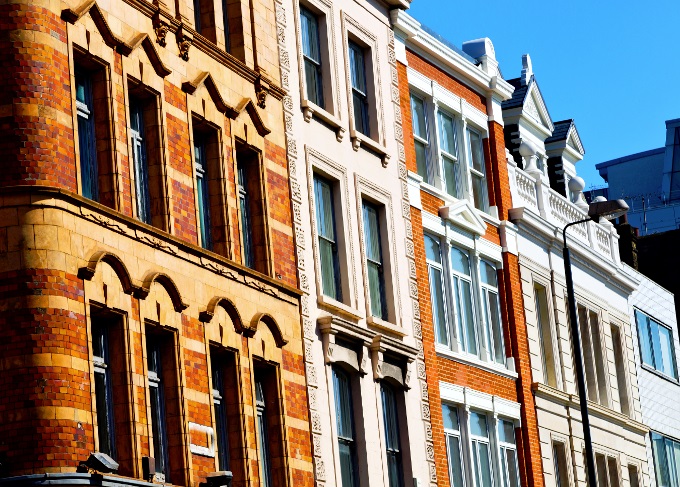 Commercial property surveys are a key part of Squarepoint's building services portfolio; they are among the most important professional investigations we carry out for our commercial clients. In this blog post, we've put together some of the most frequently asked questions about Building Condition Surveys and reports.
What is a Building Condition Survey?
A Condition Survey is used to identify building defects so that a brief can be developed for planned preventative and corrective repairs. This can be a standalone service or form part of the decision process for drawing up specifications of works for residential property assets or larger commercial premises.
Condition Surveys can be quite detailed, with each building element being described in depth in terms of its current state of repair. The exact scope of any inspection and report is agreed upon at the outset, on a case-by-case basis.
Why carry out a Building Condition Survey?
A Condition Survey describes current defects and takes a look at longer-term liabilities, which can be used to draw up a schedule of repairs and detailed work specifications.
Typically, a survey is needed in order to complete a Planned Maintenance Programme (PMP), an annual schedule of maintenance specified for each building element, in order of priority, with clear costings and timetables.
Alternative purposes for carrying out a Building Condition Survey may include due diligence and statutory compliance, fit-out feasibility studies or six-facet surveying.
Who commissions a Building Condition Survey?
It is a fundamental requirement for any commercial property owner to gain a full understanding of the condition of the building(s), so that appropriate and effective maintenance schedules can be devised. Our Condition Surveys are often undertaken on behalf of the larger owners of commercial properties or residential blocks.
A survey may be commissioned by
Proprietors of commercial premises such as single offices or retail units
Lessees or commercial tenants with a liability to maintain the property they occupy
Property owners or investors with large portfolios of residential or commercial developments, including landlords and housing associations.
Our Condition Survey Reports
The Squarepoint approach to commercial surveying is highly client-focused. We fully appreciate that a bespoke report tailored to individual property assets as well as the commercial requirements of the client has the most value.
Our commercial Building Condition Surveys deliver a valuable overview investigation into the overall condition and state of repair of a building, reporting on
The current condition of the building
Immediate concerns
Recommendations for further action
Overview costings for remedial works
Data for making the business case
If you're not sure whether you need a Building Condition Survey or a different type of investigation or wish to discuss your property requirement with a RICs accredited surveyor, please get in touch.